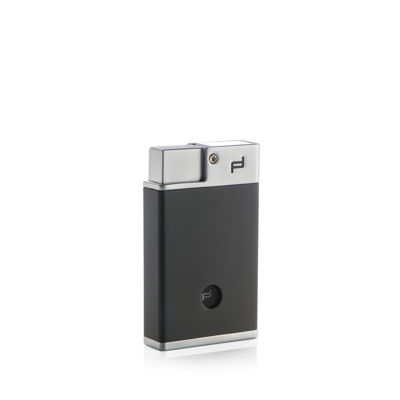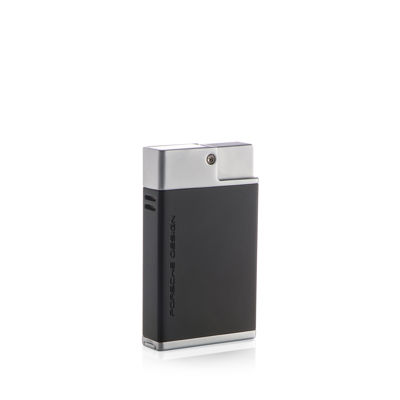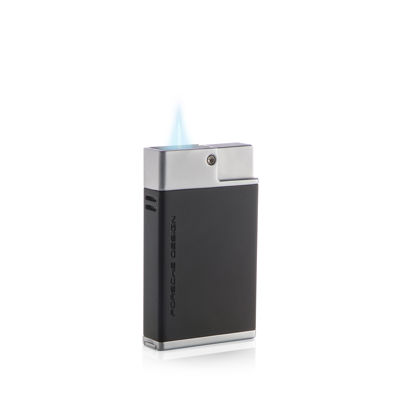 Lighter P´3631
Article number: 4046901404222
This designer lighter with double jet-flame ignition evenly lights cigars with larger ring gauges. A built-in cigar punch eliminates the need for a cutter.
---
---
Free standard shipping, free returns.
Description
The perfect accessory for cigar aficionados: the Porsche Design Lighter P'3631 with an adjustable double jet-flame ignition offers maximum functionality and a distinctly masculine aesthetic. The clean form and milled Porsche Design lettering on the lighter underscore its design heritage. Two vertically arranged jets allow for perfect, even lighting of even the thickest cigars. The built-in cigar punch in the base eliminates the need for an additional cutter – and can be easily stowed when not in use. An integrated window displays the precise level of lighter fluid in the 1.5-gram tank. For travelers: please note that all Porsche Design lighters are classified as storm lighters. Storm lighters are not permitted in aircraft. Their carriage is strictly forbidden in both hand luggage and checked baggage.
Dimensions
12.5mm
Weight
75g
The Material
80% metal/ 20% synthetic material
Care Tips
Degas before to fill. Use clean gas. Avoid dust and dirt into the burner. Prevent contact with keys, coins or other objects.
---