Sale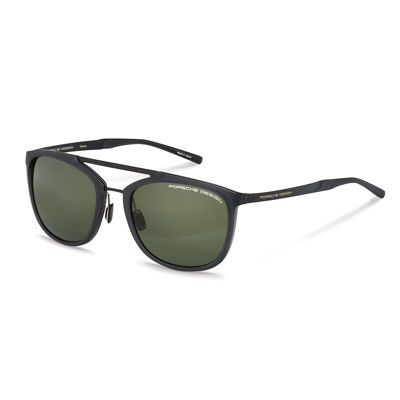 Sunglasses P´8671
Article number: 4046901969103
---
---
£410.00 £289.00
incl. VAT
Free shipping, free returns.
Description
With clean lines and a sleek design, Porsche Design P'8671 sunglasses exude classic style with a modern twist. The exclusive ultra-lightweight frame pairs shimmering titanium with matt high-tech polyamide for a stunning contrast. Molded anatomical pre-fitted temples and polarized lenses (available in models with gray and green lenses) ensure dynamic comfort.
Weight
60g
The Material
RXP, titanium
Care Tips
Wipe with a micorfibre cloth only.
---
Features
VISION DRIVE™ Lens Technology
Uv400 Protection
Comprehensive protection against ultraviolet radiation for your eyes. UV400 lenses absorb UV rays up to a wavelength of 400 nanometers.
Anti-Glare
Effective anti-glare protection reduces annoying reflections when light comes from behind.
Impact Resistance And Hard Coating
High-performance polycarbonate for extreme impact resistance combined with a robust dual coating for reliable scratch protection.
Polarized
Effective reduction of irritating reflections and glare from smooth surfaces. Automatic adjustment.