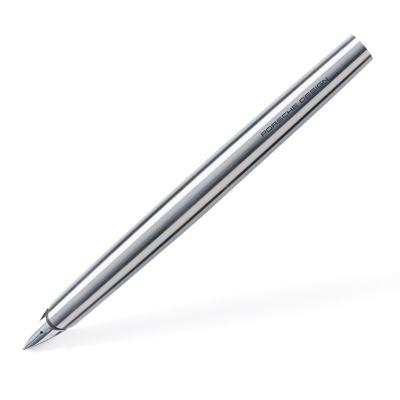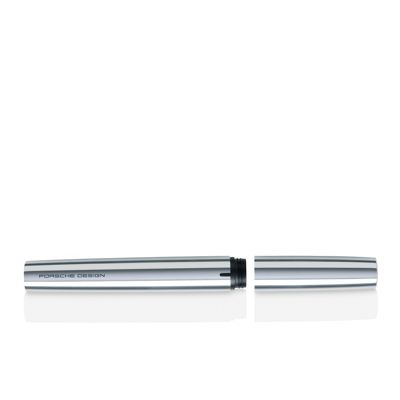 Solid Fountain Pen
Article number: 4046901717933
---
---
Free shipping, free returns.
Description
Unique Fountain Pen with a purely elegant design and an extraordinary shape characterized by an edgeless and clean silhouette. The barrel is precisely milled from one piece of titanium, plasma-polished and coated with physical vapour deposition. The mechanism is completely hidden inside the pen to make the design as sleek as possible. To open, simply push on the back. The Solid Fountain Pen has a special feature: a completely rhodinized 18 carat gold nib, which is available in the three nib sizes F, M, B. Delivered in a two-piece transport case made of shiny polished aluminum.
Dimensions
18mm x 17mm x 160mm
The Material
titanium
Care Tips
Clean occasionally with a damp cloth.
---