Sale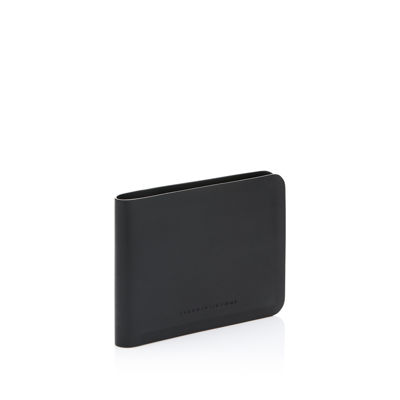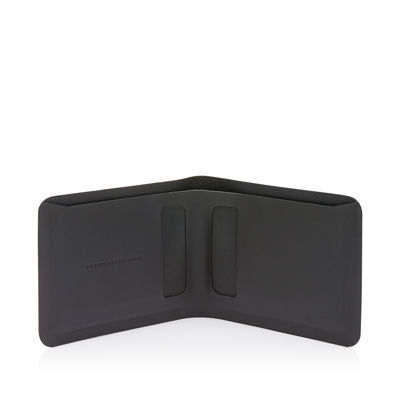 Seamless Billfold Wallet
Article number: 4046901673437
---
---
119,00 € 79,00 €
incl. VAT
Free standard shipping, free returns.
Description
With the innovative Seamless series, Porsche Design takes the minimalist aesthetic to new heights for men's wallets and leather accessories. Like all pieces in the series, the Porsche Design Seamless Wallet BiFold is crafted without a single joint or seam. Layers of finest leather are cut and bonded with utmost precision, with cut-out slots designed for your bills and cards. With one deft fold, the impressive Bill Fold can house up to six cards and an additional bill compartment. The Porsche Design logo on the front adds the finishing touch to this avant-gardist design.
Dimensions
95mm x 120mm x 10mm
Weight
70g
The Material
cow leather
Care Tips
Please use leather conditioner for matte finish to clean and protect.
---