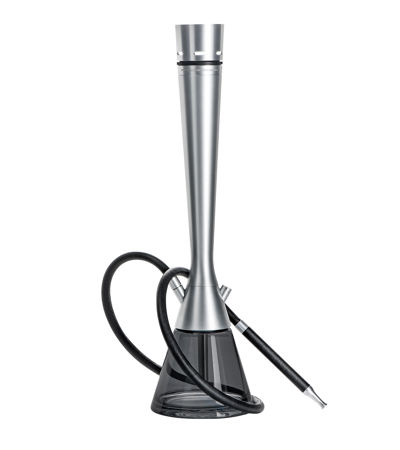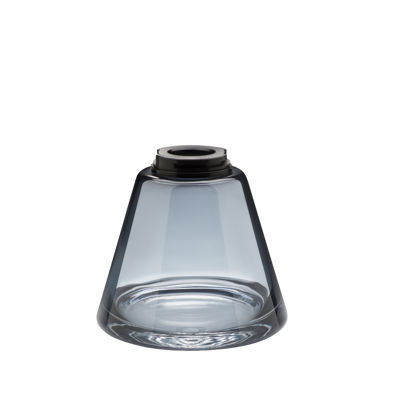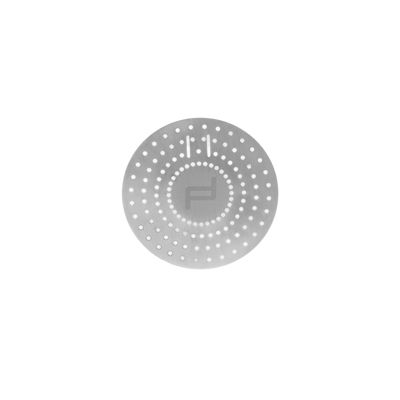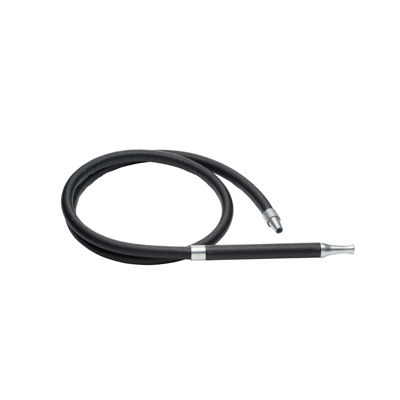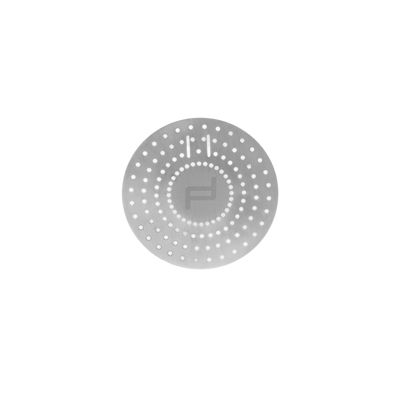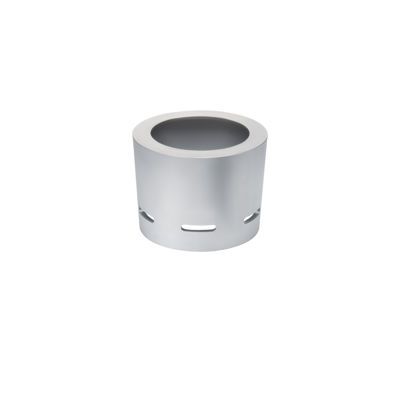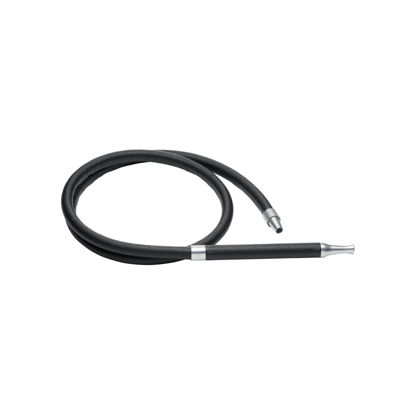 2.1 Shisha
Article number: 4046901642853
The exclusive Shisha 2.1 in the iconic Porsche Design style.
---
---
Free standard shipping, free returns.
Description
The Shisha 2.1 offers even more exclusive smoking experience in distinctive Porsche Design iconic style. The bowl is made of solid, hand-blown glass in dark grey colour. The brushed, anodized aluminium of pipe steam, base, valve, wind shield and mouthpiece offers an exciting ahead of it's time look. The hose in leather optic and the tobacco head out of heat-resistant ceramic add the finishing touch of perfection to this high end product. The Shisha 2.1 is very easy to clean thanks to its intelligent design. Made in Germany. Total height: ca. 730 mm, width (as well as the bowl diameter): ca. 200 mm.
Dimensions
730mm
Weight
11000g
The Material
anodized aluminum, stainless steel, glass, synthetic leather, silicone, ceramic
Care Tips
Clean the surface of your Porsche Design water pipe in cold status with a soft lint-free cloth, if necessary an additional soft liquid cleanser should be used. Rinse under clear water and rub dry with a towel. Avoid using aggressive cleaners, as these can damage the surface area. When cleaning the interior of the Shisha, a regular brush can be used.
---