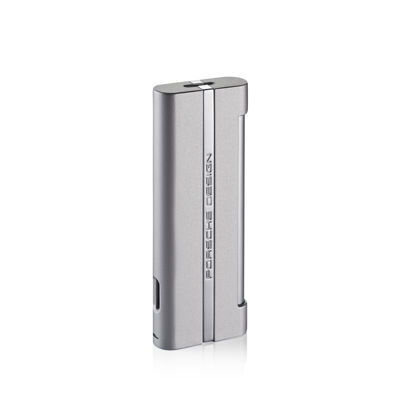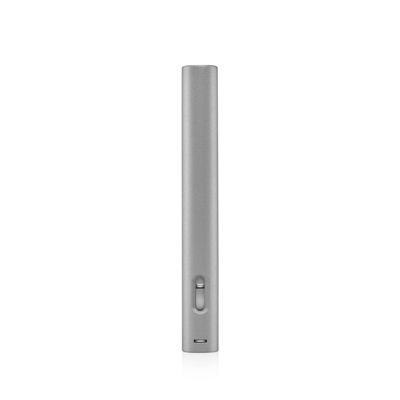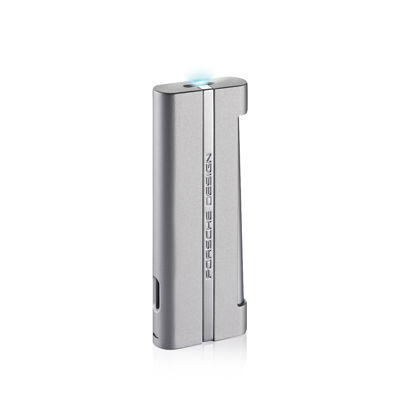 Lighter P´3644
Article number: 4046901693534
Elegant designer storm lighter from Porsche Design in an exclusive slimline design. Flat flame mechanism for a wind-resistant flower torch flame.
---
---
Free standard shipping, free returns.
Description
Stunning all-weather performance: the Porsche Design Lighter P'3644 stands out in any terrain. The dynamic appeal of this lighter stems from its slender form and integrated metal stripes with Porsche Design lettering. A built-in flat flame ignition enables a wind-resistant, flower torch flame that is slender, just like the lighter, and nearly transparent. Refillable with standard lighter gas, maximum gas fill level 1.1g. For travelers: please note that all Porsche Design lighters are classified as storm lighters. Storm lighters are not permitted in aircraft. Their carriage is strictly forbidden in both hand luggage and checked baggage.
Dimensions
11mm
The Material
65% metal/ 35% synthetic material
Care Tips
Degas before to fill. Use clean gas. Avoid dust and dirt into the burner. Prevent contact with keys, coins or other objects.
---